Why List Your Home With Me?
So, what do I do that sets me apart from other agents in the Palm Harbor, Dunedin, Clearwater and Tarpon Springs areas? I market homes much better than 95% of the agents. I put real effort into the marketing that I do using the skills I learned while in college and all the additional CRS training. Most agents snap a few pictures with their point-and-shoot digital cameras and upload the pictures to the MLS along with a mediocre description of your home. That is what the average realtor will do and some homes do sell like that. But if the marketing is better you will get more showings which will lead to more offers and multiple offers will lead to a higher sale price which puts more money in your pocket at closing.
101 Point Marketing System
I have a 101 point marketing system that gets homes sold fast and for top dollar. I sell on average 8 times more real estate than the average agent. I will briefly discuss some of the most important techniques of my marketing plan here but for the full detailed marketing plan, call me directly.
Professional Quality Photos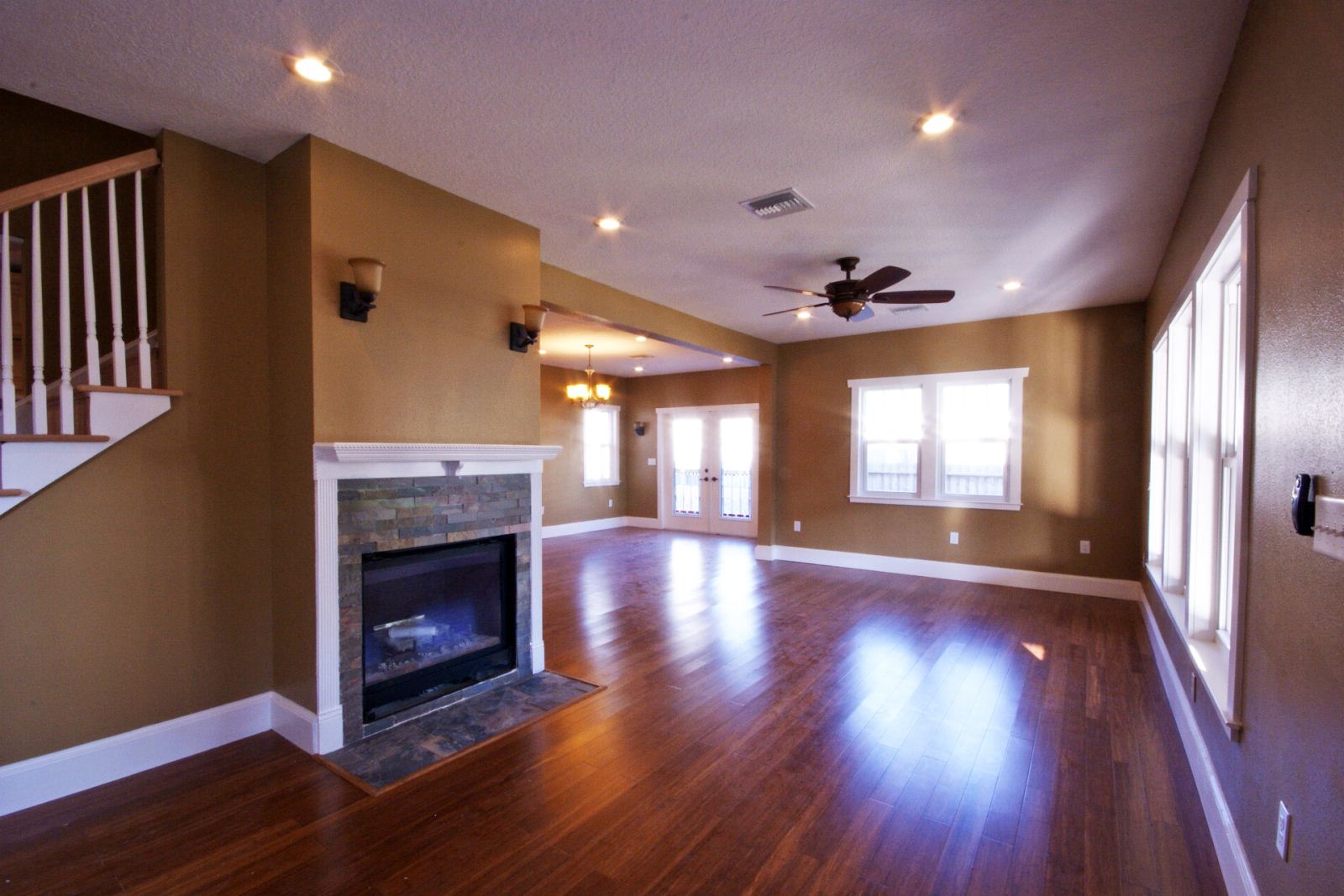 Perhaps the most important marketing technique that I do differently than other agents is taking really good pictures to showcase your home. My pictures are professional quality even though I take them myself. Part of the additional training I have taken is photography classes. One might think that there are no special skills involved in taking pictures of a house but that would be a completely erroneous statement. There are so many things that make up a great photo like lighting, aperture and exposure.These are a few things that can't be adjusted or have limited functions in a point-and-shoot camera (the ones that fit in your pocket). I use a DSLR camera to take photos of my properties. I know how to adjust the lighting and if there happens to be no power at the property, I will take my photos during the brightest part of the day and adjust the aperture and exposure settings until the pictures look amazing. Besides knowing how to use those light settings, a top Realtor like myself uses a wide angle lens and not the cheap fish eye lenses that make you're home look like your looking thorough a fish bowl. Take a look at the picture above which I took myself at one of my listings (105 6th Ave N in St. Pete Fl) which sold in less than 1 month for $340,000! After uploading the high quality photos to the MLS, the pictures are then uploaded to all the top web sites like Realtor.com, Trulia.com, Zillow.com and PrestigeFloridahomes.com just to name a few of the hundreds. I should also mention that the picture of the property listed above helped me sell the home even after another agent failed to get it sold when it was listed with him.
Better Descriptions
An overlooked marketing technique has more to do with the wording in the descriptions. Have you heard the expression "location, location, location"? You probably have and there is a reason why real estate is mostly about location; a buyer can pretty much change everything about a home (they can even tear it down and build a new one) but the one thing they can't change is the neighborhood and area. In my home descriptions I focus on the neighborhood first then on the property because the best description of the property is my high quality photos and video! So what if your home is in a less than desirable neighborhood? Well in that case, I don't want your listing...... Just kidding. I have an uncanny ability to find positive features about your neighborhood and point them out to potential buyers in the description on the MLS. I previously sold a home to a swimmer just because the property was 2 minutes from the YMCA and you know that the Y has a very large pool. Another top agent secret is the use of targeted wording. I use certain words and phrases that are proven to trigger a particular type of buyer. For example the affluent like the phrase "one-of-a- kind". So if I have a listing with a one-of-a kind view, you better believe that I will use that particular trigger phrase. That is just one example as there are many but I don't like to give out all my secrets!
HD Video Tours
Another very important marketing technique that I use that is different from what other agents do is the use of HD video. I use an HD video camera to take 5-10 minute videos of all my properties which help with foreign and out of state buyers that can't just drive on over to see the home. Take a look at the video to the right if you want to view a sample. I have sold several properties to buyers out of the state and even out of the country just by the use of my videos. The buyers get to see how the home actually flows as I walk through the property. Some agents use virtual tours which are basically just still photos that change automatically and zoom in and out. My virtual tours are actually videos so you get to see a lot more that is not included in the pictures. Those videos get uploaded to a real estate specific video site that does not include advertisements. I also upload the videos to sites like YouTube, Facebook and Twitter which have millions of subscribers. This pays off because these videos rank very highly on search engines like Google, Yahoo and Bing.
My Performance Guarantee
I am so confident that I can sell your home in 89 days or less that I will put my money on the line. I will reduce my professional fee to just 1% if I don't sell your home in 89 days or less and will continue to market your home and give you the same great service for up to an additional 180 days! What you don't get from my services are all the additional fees that come with the agents in the larger franchises. Most agents add a listing transaction fee of about $395 or more for inferior services. All you pay me is my professional fee of 6% and nothing else (no additional fees) and only if it sells. I also give a great discount if I sell the home myself, dropping my fee to just 4% which will save you thousands of dollars!
Easy Exit Listing
Want more reasons to list your home with me besides the great service and no additional fees? Well I have something called an Easy Exit Listing. An Easy Exit Listing is just that, an easy way out of our agreement without any cancelation fees and I do that because I am so confident in my service that I have not had a single seller fire me yet!
Sincerely,
Eric Chavarria P.A.
Serving all of Pinellas and West Hillsborogh County