How much commission should you pay to sell your home? Most full service real estate agents charge 5% or 6 % and some even 7% and of course there are very good agents and very bad agents. Besides the real estate commission, real estate companies in Costa Rica are now forced to charge clients the new VAT (value added tax) of 13% of the service fee so whatever 6% is, you would multiply that amount by .13 and add it (Value Added Tax started July 1st 2019 and added 13% tax to all services like architects, engineers and realtors). In the area of Pavones Costa Rica you have a lot of agents that will charge you the same rate as I charge but they are not even legally allowed to sell real estate in Costa Rica. You get many "agents" that come from abroad and were not real estate agents in their home countries either. They are permanent tourist that want to be able to finance their permanent surf or yoga trip to Costa Rica. They heard that in Costa Rica you don't need a real estate license and figure 'why not', however they are causing you great harm since they don't have the experience needed. To legally be allowed to sell real estate in Costa Rica you must be a Costa Rican Citizen or legal permanent resident (I was born in Costa Rica many moons ago). Then you have to register with the government of Costa Rica so that they know you are in the real estate business. Once you do that you can now legally sell real estate in Costa Rica…but would you know how? I've been marketing real estate in Florida since 2002 professionally (You need a license in the states). Besides the active Florida Real Estate license, I also have a business administration degree from the U.S. and also hold an active Florida Construction license. Once I moved here to Pavones Costa Rica I went and got educated on how to research real estate here and what laws I needed to learn. I joined Costa Rica Global Association of Realtors (CRGAR) and joined the country's only non-profit MLS system that is used by most of the large international real estate firms like Keller WIlliams Costa Rica, Remax, Coldwell Banker, Century 21, Christies International and the like. You get a realtor that has been selling homes since 2002 and has the construction knowledge to help you make repairs before you sell to get top dollar or walk through a home you are interested in buying and point out any major defects that I notice. I market my homes with professional quality photos, video tours and aerial photography, all free of charge to you. I only take exclusive listings and would not waste my time with open listings because when you list your home with me the world will have access to it and the local agents will be paid half of the commission if they bring me a buyer. I also give you a discount if I find my own buyer and no other agents/brokers are involved. I will only charge you 4% if no other agents are involved in the transaction saving you thousands of dollars (or Colones). A full service realtor like myself will increase your bottom line by getting you a higher price for your home. See the picture of the kitchen below? A quality photo is step one of a properly marketed property and a flat fee or discount broker will not do that for you or the other 100 steps in my 101 point marketing and sales plan. So what do you do?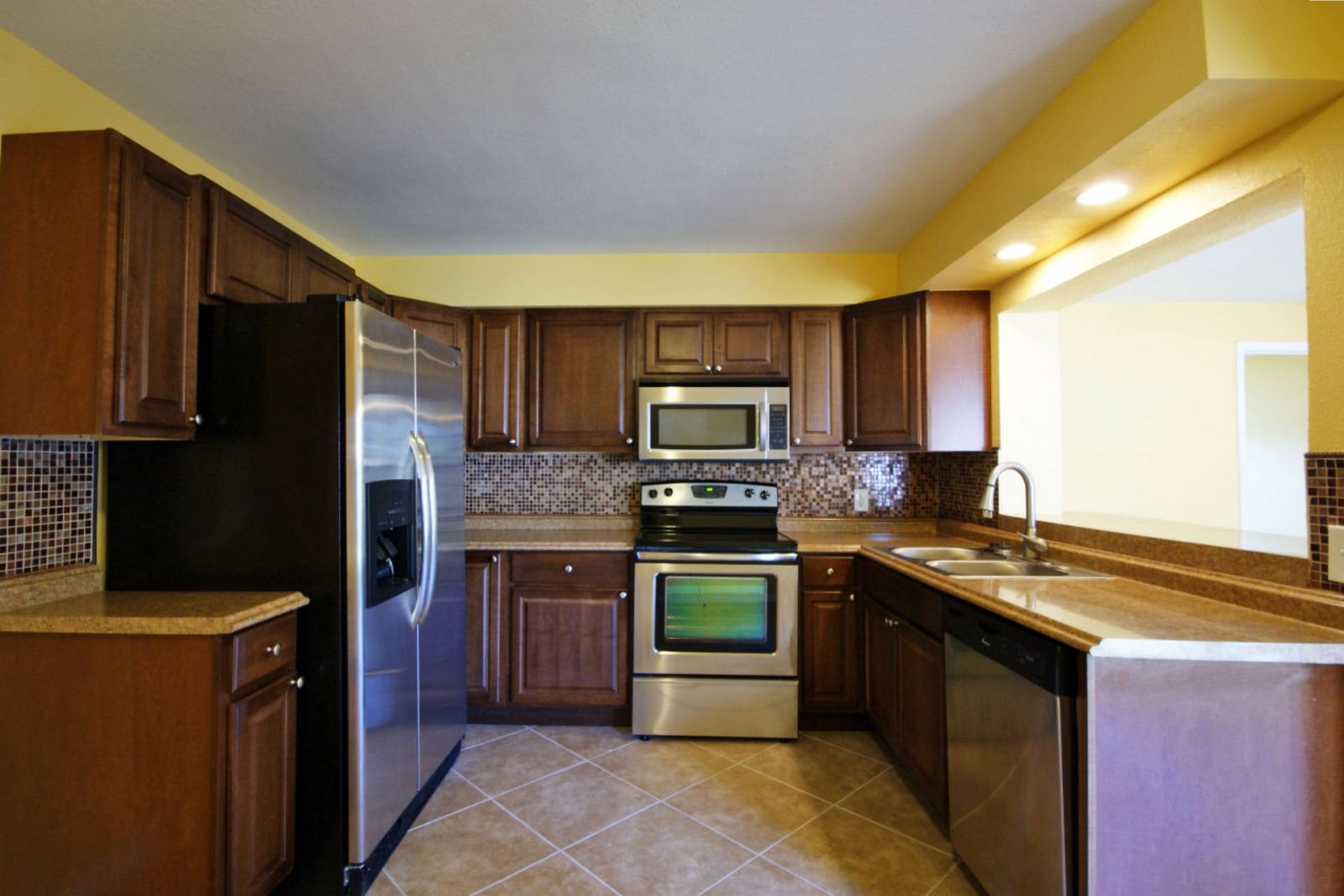 My real estate commission structure is the answer to getting you a full service agent and saving you money at the same time in Pavones or surrounding neighborhoods. My commission structure and 101 point marketing and sales system is guaranteed to do two things: sell your home fast for the best price possible and save you money.
My real estate commission structure is the answer to getting you a full service agent and saving you money at the same time in Pavones or surrounding neighborhoods. My commission structure and 101 point marketing and sales system is guaranteed to do two things: sell your home fast for the best price possible and save you money.
So why pay a commission at all to sell your home? My services include professional quality photos and a video tour at no additional cost to you. Professional quality pictures are a must to get more offers on your home and get your home sold fast. The videos are also very important as I have sold homes based solely on my video tours to foreigners that never stepped inside the home until after the closing. Most of the properties I market end up getting multiple offers which means higher prices and more money in your pocket. Did you know that 42% of home buyers found the home they bought on the internet? That is why I focus on internet marketing and making sure your property gets the most exposure possible on the web. If your agent takes poor photos of your home you will lose a large amount of buyer traffic. Those photos are distributed to all of the major web sites like Encuentra24, Point2homes, Costa Rica Beach Properties, KWCostaRica.Com, CRGAR.com, Realtor.com, Zillow.com, Proxiopro the international MLS, and many others through my site. My marketing skills will drive those internet buyers to your home and more buyers for your home means a higher sales price. So trying to save the commission will cost you more money than you save. Good pictures alone won't get the job done either as there are other techniques that I would be more than happy to share with you. My commission structure below is one of the best in Pavones, Cuervito, Pilon, Punta Banco and the Golfito areas. Selling your home with Eric Chavarria means that your home will sell faster, for a higher amount and it will be a smoother transaction than any other real estate agent in the area. Here is the best part.... while my listing agreements are exclusive..... I also have something called an 'Easy Exit Listing' which means that you can cancel our listing agreement at any time if not satisfied with my services with a 7 day written notice emailed or faxed to my office. Of course this does not apply once I have already procured a buyer, once another agent has brought me a buyer through my marketing or once the property is under contract as that would be trying to pull a fast one.... I am so good at what I do that I have never had someone end our listing agreement before its expiration date.
Eric Chavarria's Commission Structure
6 % if I list the home and another agent brings me the buyer (Plus 13% VAT tax, sorry guys I'm not the government.)
4% if I list the home and sell it to my own buyer (discount of 2% from the average 6% listing)
Easy exit listing- You are not forced to work with me if you don't like me or if I'm not doing my job
No matter how you look at it, you are getting a top notch international real estate agent that will try to save you money. Call me today to get started on properly marketing your home to get top dollar fast +(506)8723-2963 or even better email me at Eric.Chavarria@gmail.com (our cell signal in the Pavones area is not the greatest unfortunately so email or WhatsApp work best).
Sincerely,
Eric Chavarria